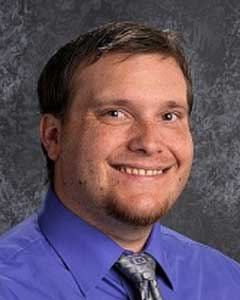 Dustin George, Office Manager
Mr. George has been in the education field for 12 years. He has extensive experience with enrollment procedures, student records, attendance and grading systems, state testing and reporting.
Over the past 10 years, Mr. George has served as a registrar and office manager. He holds an Associate of Arts degree and an Associate of Elementary Education degree.