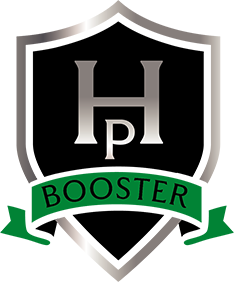 The leadership team and faculty at Highland Prep West support a robust extracurricular and athletic program for our students. With a vision of "fostering tomorrow's STEM innovators and leaders," HPW endorses extracurricular and athletic programs that support the development of both student leadership and STEM-based attributes and skills. In order to fulfill this vision, the Highland Prep West Booster Club will support and promote our students and our programs by providing both financial assistance and a spirit of volunteerism.

What does the HPW Booster Club do?

The HPW Booster Club can host a variety of fundraisers and events in support of our students. Some ideas include, but are not limited to:
Hosting meals for student contests/events
Promoting fundraising endeavors at contests/events
Providing monies to support all extracurricular and athletic teams requiring assistance with uniforms, travel expenses, equipment, etc.
Hosting booster-specific fundraising events

What can you do to support?
Join the HPW Booster Club
Contribute to meals provided for student contests/events
Volunteer to support contests and events by leading concessions and other roles as needed
Attend monthly meetings

You are encouraged to join the HPW Booster club for the 2022-2023 school year. As we build the dynamic and integral culture of our school, we are excited to have parent volunteers alongside us to support new programs and student interests. To learn more, please email Jessica Alessio at jalessio@highlandprepaz.org. 

Thank you for supporting Highland Prep West!