The National Honor Society (NHS) is the nation's premier organization established to recognize outstanding achievement in high school students. More than just an honor roll, NHS serves to honor students who have demonstrated excellence in the areas of scholarship, leadership, service, and character.
Chapter membership not only recognizes students for their accomplishments, but also challenges them to develop further through active involvement in school activities and community service. Each local chapter must plan and perform one or more service projects during the school year. The projects must fulfill a need within the school or community; have the support of the administration and the faculty; be appropriate and educationally defensible; and be well planned, organized, and executed. All members must participate in the chapter projects. Additionally, each member must choose and participate in one or more individual service projects that reflect their particular talents and interests. In addition, all members contribute to chapter projects.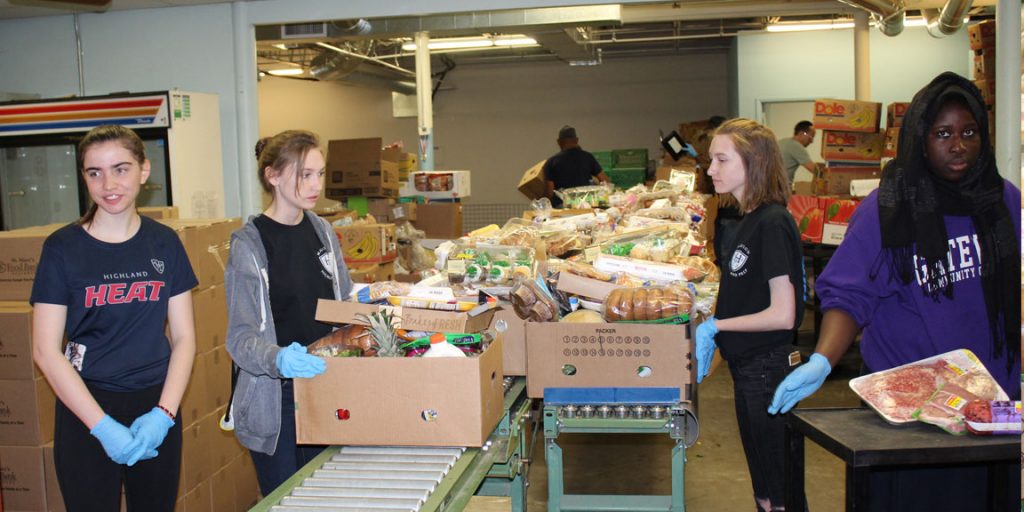 To be eligible for chapter membership, students must (1) be a sophomore, junior, or senior; (2) have been in attendance at the school the equivalent of one semester; and (3) must have a cumulative grade point average of 3.0 on a 4.0 scale. Students are selected for chapter membership by a faculty council.
For more information about NHS, visit their website at http://www.nhs.us/.