Highland Prep believes that extra-curricular activities are important for developing the individual interests of students and the special talents they wish to pursue. HP offers a variety of extra-curricular activities focused on leadership, service and community, and the performing arts.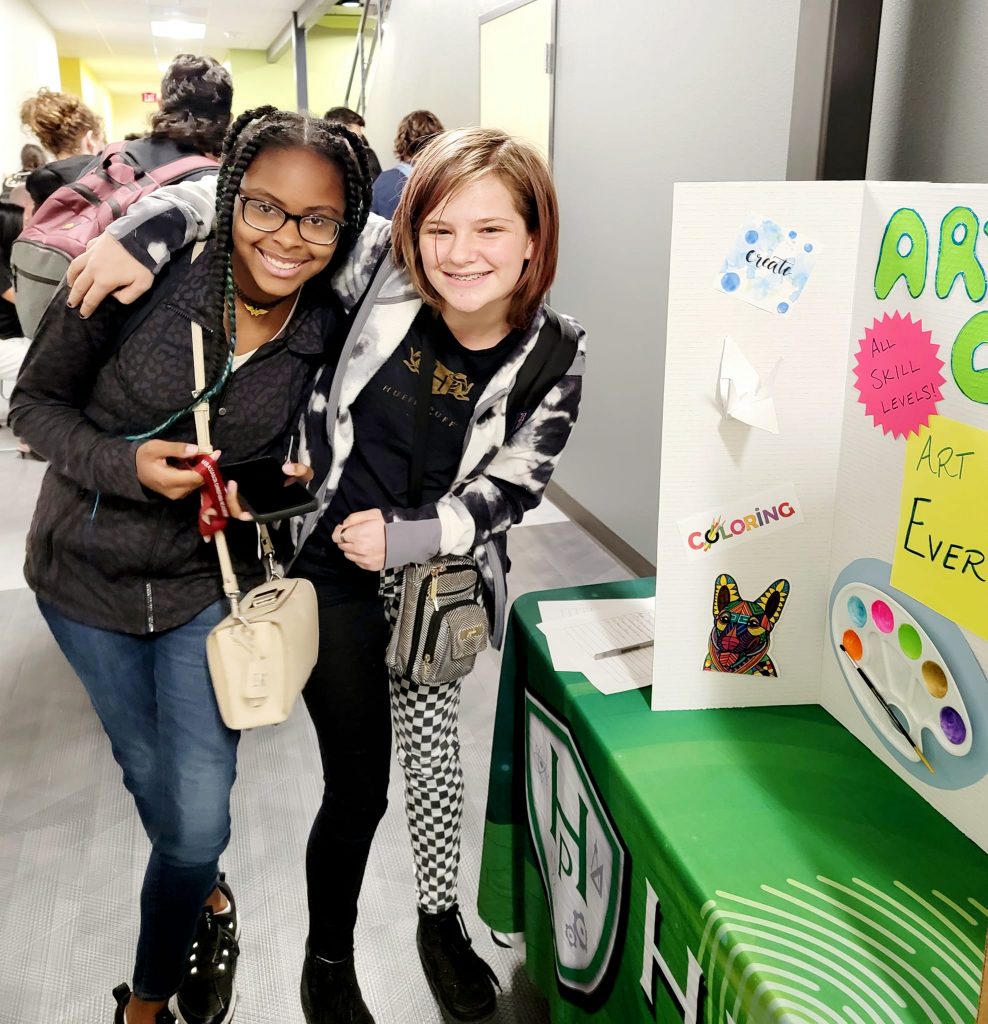 Quitting is contrary to the HP extra-curricular philosophy. We believe students have a responsibility to honor their commitments to themselves, their classmates, and their school. Students who quit an extra-curricular activity after the second week of participation will be prohibited from all new extra-curricular activities until the next semester.
Student organizations and clubs meet after school from 2:30 p.m. to 3:30 p.m. on pre-determined meeting days and/or dates. Registration for organizations and clubs will take place at the beginning of each semester. All student organizations and clubs are required to be faculty sponsored.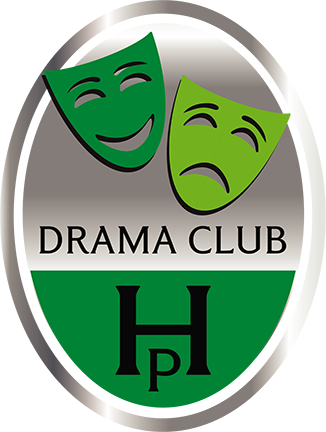 Drama Club: The Highland Prep West Drama Program strives to develop the talents and skills of all students, enriching the emotional, intellectual, creative and expressive growth of those involved. Drama productions are an art form that explore the world through enactment. At HPW, students will experience drama as a collaborative art form that involves the creative interaction of individuals using a range of artistic skills. Drama is an important means of understanding, constructing, appreciating and communicating social and cultural values. It involves interpreting, valuing and transmitting the past and traditions. Students will explore, celebrate and challenge the present and imagine the future.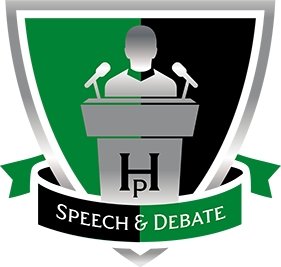 Speech & Debate: The Speech and Debate Program at Highland Prep West will help members sharpen speaking and presentation superpowers. With guidance, team members harness the power of language to shape the world around them. Participants will experience the thrill of sharing their newfound power at tournaments with the area's best. Dozens of competitive events are available from which to choose. The team competes in multiple tournaments throughout the year across the valley. Individual team members compete to qualify for the State Tournament and also the National Tournament, the pinnacle of presentational speaking for high school where student voices are celebrated.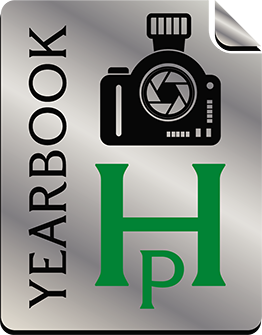 Yearbook: Highland Prep West's Yearbook Club is tasked with the important job of commemorating the past year of becoming a Hornet. Published annually and with fixed deadlines to be met throughout the year, students work collaboratively to determine the theme of the yearbook, and document relevant statistics, stories, and facts that tell the story of 180 days at HPW. Potential roles include: Editor(s) in Chief, Section Editors, Portrait Section Editor, Clubs/Organizations Section Editor, Sports Section Editor, Photographers, and Photography Editors. The planning, design, layout, copy writing, copy editing, and page assembly work are primarily done in club meetings after school.